Auto Insurance, Business Insurance, and Farm Insurance in Papillion, NE
Finding a cost-efficient auto, farm, or business insurance policy in Papillion, NE, that can fit your unique coverage needs and budget can be challenging. At Campbell Insurance, our licensed agents make crafting business, home, and auto insurance policies effortless by listening to our customers and modifying our products to suit them.
Auto Insurance in Papillion, NE.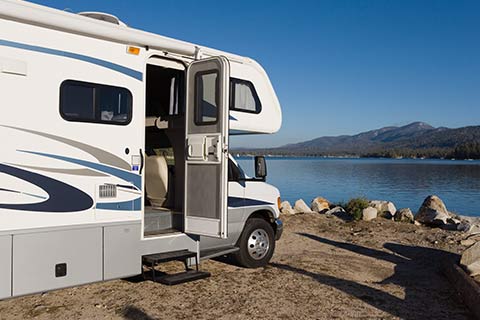 Comprehensive auto insurance is essential in avoiding the exorbitant expenses associated with car accidents. Unlike homeowners insurance, auto insurance is a legal requirement for drivers in Nebraska, meaning you can not own or operate a vehicle without getting auto insurance from an established carrier.
A standard policy covers damages to your vehicle, such as repair and replacement costs for mufflers, engine parts, and paint. It will also pay for your legal responsibilities to a third party if you cause an accident, such as healthcare costs and vehicle reconstruction.
Having a comprehensive auto insurance policy is essential for safe driving and peace of mind.
Business Insurance in Papillion, NE
Running a business, whether through a home office or on-site, can be an exciting and highly rewarding venture. Unfortunately, businesses are susceptible to accidents, crime, and other unexpected events. That's why we provide comprehensive business insurance to give businesses of all sizes the protection they need.
We have a wide range of insurance offerings to protect every aspect of your business, including worker's compensation insurance, general liability insurance, and commercial truck insurance.
Farm Insurance in Papillion, NE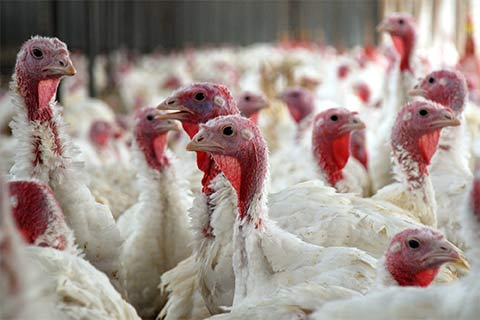 Farmers are the backbone of this nation, working from sun-up to sun-down to ensure they grow food for their fellow Papillion neighbors. At Campbell Insurance, we know that farmers are responsible for a lot more than growing crops and protecting livestock. That's why we offer farm and ranch insurance policies offering well-rounded protection.
Farmers rely on a lot for success, so we offer multiple types of policies to help them protect what matters most. For example, we offer crop insurance, farm liability insurance, farm auto insurance, and more.
Insurance Agents Protecting Our Papillion Neighbors
Papillion is the county seat of Nebraska and one of the most well-known towns in Omaha. It has a large recreational hub as a city core, featuring attractions like the Papio Bay Aquatic Park, Monarch Field, and the E.A. Fricke Field. Papillion comes from the French word for butterfly, "papillon."
At Campbell Insurance, we love serving our Papillion neighbors. Whatever your home or auto insurance needs are, contact or call us at (712) 328-3975 to get a business, home, or car insurance quote and explore your potential savings!