Farm Insurance for Treynor, Council Bluffs, IA, Papillion, Bellevue, Omaha, NE, & Surrounding Areas
Farm & Crop Insurance
Farmers play one of the most critical roles in our nation. They help keep our store shelves stocked and ensure Americans have plenty of food to fill their hungry bellies. That's why Campbell Insurance Agency Inc. offers first-class farm insurance that will keep your farm or ranch protected for years to come.
Campbell Insurance Agency Inc. provides affordable farm and ranch insurance policies that keep your operation and everything in it protected. Our team listens to your needs and works diligently to find the best insurance plan for your operation. Whether you need commercial truck insurance, farm owners' insurance, or equine insurance, Campbell Insurance Agency is here for you.
Crop Insurance
Few things are more vital to a farmer than their crops. That's why it's crucial to keep them insured if extreme weather conditions hinder the harvest. A crop insurance policy from Campbell Insurance Agency keeps you and your finances protected if you experience a flood, drought, and other unexpected natural disasters that may affect your crops.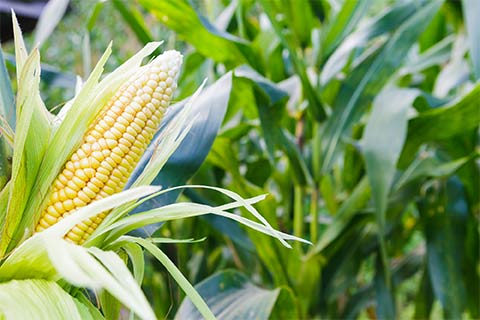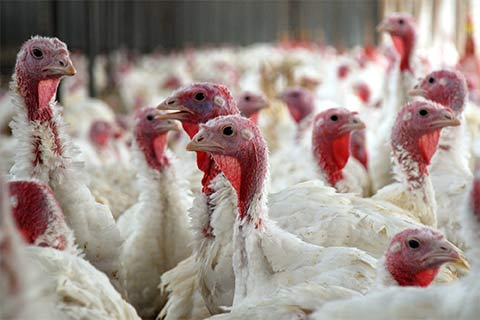 Farm Livestock Insurance
At Campbell Insurance Agency, we understand how vital livestock are to your farm or ranch. That's why we provide excellent livestock insurance at a fair and affordable price. Our livestock insurance coverage policies protect you from financial losses if one of your animals dies or suffers a severe illness or injury, even in transit.
Farm Equipment Insurance
Farms and ranches require heavy equipment to keep everything running smoothly. If something happens to your equipment, it can negatively impact your operation and income.
A farm equipment insurance policy from Campbell Insurance Agency ensures you don't suffer financially when your equipment breaks down. Our insurance protection keeps you covered, so you can focus on running your operation.
Farm Auto Insurance
Every successful farmer needs a reliable vehicle that can handle their daily operations. However, having quality farm auto insurance is as essential as having a dependable farming vehicle. Campbell Insurance Agency offers fantastic farm auto insurance policies that keep you and your automobile covered when it needs repairs.
Farm Liability Insurance
Running a farm isn't easy. Heavy machinery, unpredictable livestock, and more put farmers and ranchers at a higher risk of liability than most other laborers. We offer premium farm liability and life insurance plans if disaster strikes. Our liability coverage protects you and your loved ones from all the dangers farming and ranching brings.
If you need a trustworthy and reliable insurance company that always has farmers' and ranchers' best interests in mind, contact Campbell Insurance Agency Inc. for the best farm insurance plans in the greater Council Bluffs, IA, area. Call us at (712) 328-3975 today!