Auto Insurance & Car Insurance In Omaha, Papillion, Bellevue, NE, Council Bluffs, Treynor, IA, & Surrounding Areas
Auto/Car Insurance
Drivers face numerous risks every time they get behind the wheel. Reckless motorists, hazardous road conditions, drunk drivers, and more increase your chances of getting into an accident, leading to repairs that cost more than a pretty penny to fix. That's why it's crucial to have excellent auto insurance that protects you and your vehicle if an accident occurs.
Campbell Insurance Agency Inc. offers high-quality auto insurance coverage for repairs when your vehicle becomes damaged. We customize your auto insurance policy to your specific needs, ensuring you receive the best coverage that fits both your budget and lifestyle. Our team will even match your current insurance plan!
Whether you drive a car, motorcycle, or truck, Campbell Insurance Agency Inc. has a policy for you.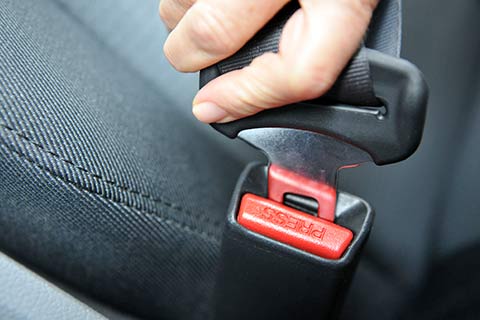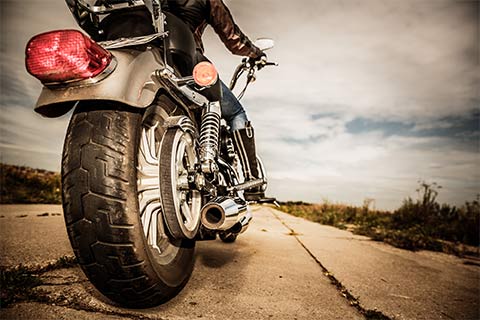 Motorcycle Insurance
Iowa's scenic roads make it the perfect place for motorcycle enthusiasts to hit the open road. However, bikers must protect themselves if they become involved in a collision. A motorcycle insurance plan from Campbell Insurance Agency ensures you remain protected.
We offer multiple motorcycle insurance options that include fantastic benefits ranging from roadside assistance to reduced labor costs. Our team will find the perfect policy for you, allowing you to cruise the highways with insurance coverage you can trust.
Truck Insurance
Truckers spend more time on the road than most other drivers. However, this doesn't make them invincible to accidents. That's why it's crucial to have reliable truck insurance that covers damages and injuries if a collision occurs.
Our truck insurance policies keep you and your commercial truck protected from theft, employee injury, vehicle damage, and more. We keep you covered and help mitigate repair costs so you can focus on growing your business.
Personal Watercraft/Boat Insurance
Few things are more relaxing than taking a boat out and enjoying a day on the lake. However, boating comes with unique risks. A boat insurance policy from Campbell Insurance Agency protects you from collision repair costs, vandalism, theft, and more, allowing you to rest easy the next time you hit the water.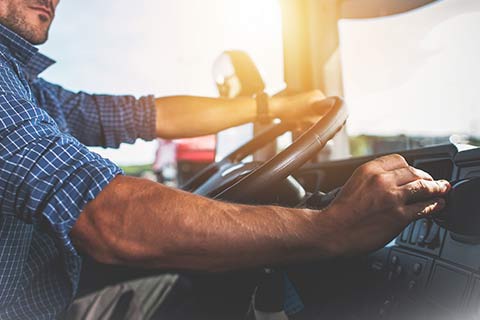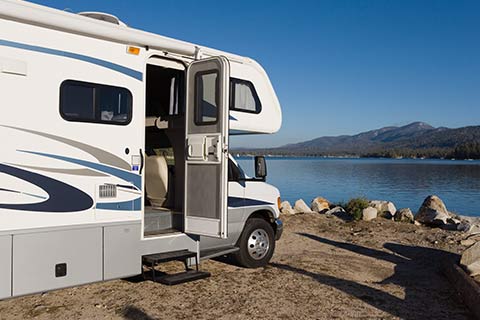 RV/ATV/Snowmobile Insurance
Whether you have an RV, snowmobile, or ATV, having first-class recreational vehicle insurance is a must. At Campbell Insurance Agency, we provide top-notch recreational vehicle coverage options that protect you if disaster strikes.
Don't entrust your favorite vehicles to inexperienced insurance agencies. Contact Campbell Insurance Agency Inc. for high-quality auto insurance at affordable prices. Call our team at (712) 328-3975 today!
The coverages from which you can choose include:
Liability Coverage
Comprehensive Coverage
Collision Coverage
Uninsured & Underinsured Motorist Coverage
Diminishing Deductible
Accident Forgiveness
Minor Violation Forgiveness
Roadside Assistance
Specialty Auto Insurance
24-Hour Customer Service
Towing
Rental Reimbursement
Personal Injury Protection (PIP)
Medical Payments Coverage
Options include:
Auto
Gap Insurance
Motorcycle
Boats
Personal watercraft
RV's
ATV's / Off-road vehicles
Trailers
Classic Cars