Business Insurance And Business Owner's Policy Insurance in Bellevue, Omaha, Papillion, NE, Treynor, Council Bluffs, IA, & Surrounding Areas
A business owner's policy (BOP) is an insurance policy that protects your business from injuries sustained by employees or customers. It is more comprehensive than a general liability insurance policy because it covers damage to or loss of business property as well as liability for injuries that occur on the business premises.
Business Insurance Types
Do you need business insurance? As a business owner, you know the risks businesses face in the modern world. Perennial dangers such as fire and new threats such as ransomware have the potential to ruin a business. A comprehensive business insurance policy stands between the business owner and the threat of bankruptcy.
Consider business owner's policy insurance with one of the nation's most prominent insurance companies if you are starting a business:
That has employees with insurance needs who could become injured or, in some cases, perpetrate crime in the workplace.
Involving tools and equipment of considerable value
With a public presence that opens you up to lawsuits
Without general liability coverage, commercial property insurance, and specialized trade insurance policies, your business will be at risk. Give yourself a lifeline by calling Campbell Insurance Agency Inc. to discuss your coverage needs.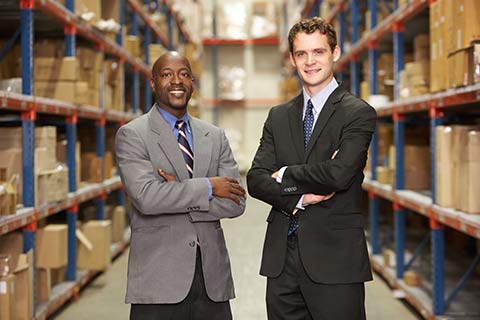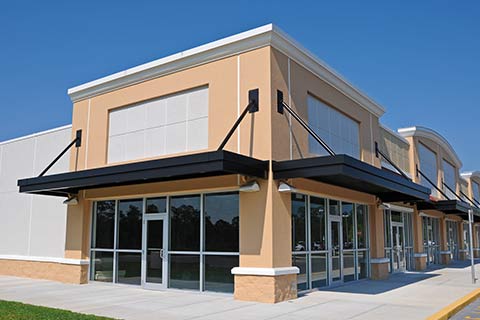 Commercial Property Insurance
Property damage threatens the safety of small businesses in many ways. Beyond the damage to the property itself, it disrupts business operations and drives away potential customers. A commercial property insurance policy covers damage to business properties from losses due to storms, gas leaks, burst pipes, and other common causes of property damage.
Crime Insurance
Unfortunately, crime remains a persistent threat to just about any business, particularly retail businesses that are open to the public. A crime insurance policy would cover losses of inventory, property damage due to vandalism, fraud, and electronic theft.
Commercial General Liability Insurance
Despite the best efforts of business owners, accidents happen on worksites, offices, and retail locations. General liability insurance will cover damages and legal costs incurred when the policyholder faces claims of negligence. An umbrella policy complements general liability coverage, covering liability that exceeds the limits of the general liability policy.
Contact Campbell Insurance Agency Inc.
Your business needs an experienced insurance company who will be there when your business needs it most. Campbell Insurance Agency Inc. offers many types of insurance to business owners, including general liability insurance, commercial property insurance, workers compensation insurance, and more. Call 712-328-3975 to speak to an agent today about business owner's policy insurance.