5 features of a good auto insurance policy
A good auto insurance policy should provide comprehensive coverage and protect you in various situations. Campbell Insurance Agency provides auto insurance in and around Omaha, NE, Bellevue, NE, Papillion, NE, Council Bluffs, IA, Treynor, IA.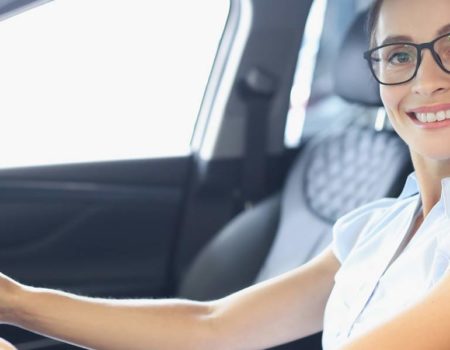 Here are five features to look for in a quality auto insurance policy: 
Adequate Coverage Limits: A good auto insurance policy should offer sufficient coverage limits to protect you financially in the event of an accident. This includes liability coverage to pay for injuries and property damage you cause to others, as well as coverage for your own vehicle (collision and comprehensive coverage) and your medical expenses (personal injury protection or medical payments coverage).

 

Uninsured/Underinsured Motorist Coverage: Uninsured and underinsured motorist coverage is essential in case you're involved in an accident with a driver who has no insurance or inadequate insurance. This coverage helps pay for your medical expenses and property damage when the at-fault party can't cover the costs.

 

Additional Coverage Options: A good policy should offer optional coverages that allow you to customize your insurance to suit your needs. These can include rental car reimbursement, roadside assistance, gap insurance, and coverage for special equipment or customizations to your vehicle.

 

Deductible Options: A quality auto insurance policy should provide flexibility in choosing deductibles. Higher deductibles typically result in lower premiums, but you should have the option to adjust them to a level that aligns with your financial situation and risk tolerance.

 

Strong Customer Service and Claims Handling: The insurer's reputation for customer service and claims handling is important. A good policy should be backed by an insurance company known for its reliability and efficiency in processing claims. Read reviews and ask for recommendations from friends and family to gauge an insurer's track record in this regard.

 
Remember that the specific features and coverage needs may vary from person to person, depending on factors like your location, driving habits, and the value of your vehicle. It's essential to shop around, compare quotes, and consult with insurance agents to find the best auto insurance policy for your unique circumstances. Please call us without any hesitation.