Car Insurance & Auto Insurance in Bellevue, NE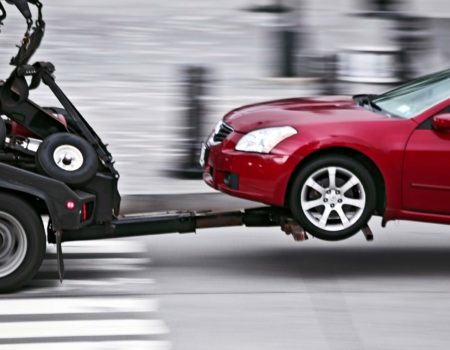 When was the last time you thought about car insurance on your daily driver in Bellevue, NE? If you are like most people, it was likely when you had to pay the premium bill. But it is important to review your auto insurance periodically, and that starts with a simple phone call to our team at Campbell Insurance Agency, Inc. We can review what your current policy covers and can talk with several different insurance companies to help find you the best car insurance. As an independent insurance agency, we work for our customers to help them get the best coverage for the least cost. Contact us today to see how we can help you get the best auto insurance possible.
Car Insurance in Bellevue
With the cost of everything going up, any way that you can save money is welcome for your budget. And sometimes the easiest way is to just ask for a discount. You might be surprised at the different ways that you can save on car insurance with discounts for things like serving in the military, having good grades if you are a student, and even taking a drivers safety course. If you have several different insurance coverages, such as renters' insurance and car insurance, you might be able to get a multiple policy discount by having them with the same insurance company.
Of course, you have the ability to shop around for different insurance companies, and we can help with that because we represent many different insurance companies. We can quickly and easily get you multiple quotes from these insurance companies to see if you can save money. You may also want to consider increasing your deductible as that is a proven way to reduce your car insurance costs as well.
Auto Insurance in Bellevue, Nebraska at Affordable Rates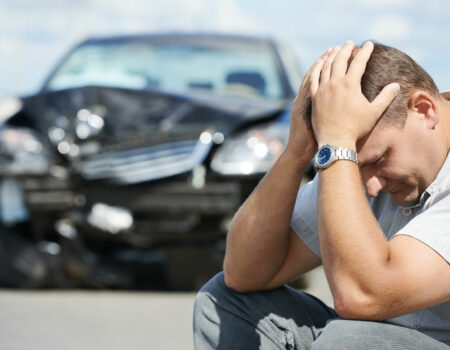 Having auto insurance in place is not only a really smart idea but it is also required in most cases. You don't have to accept any car insurance policy when you work with our team at Campbell Insurance Agency, Inc. We will shop the market on your behalf to find you the best auto insurance policy for your needs in Bellevue, Nebraska, and we can help you save money on your auto insurance as well. Contact us today to review your current car insurance.
Car insurance rates can vary significantly between insurance companies. Originally settled by European Americans in the 1830s, Bellevue was incorporated in 1855 and is the oldest continuous town in Nebraska. Bellevue was originally founded as a trading post for the Missouri Fur Company by Joshua Pilcher, but there were financial problems, and, eventually, Lucien Fontanelle became the owner of the post, and the first permanent resident of Bellevue. Let us shop the market to find you the best car insurance by contacting us today.