4 Kinds of Insurance Every Individual Needs 
The four types of insurance you mentioned are indeed important and commonly sought after. For example, Campbell Insurance Agency provides insurance services in Omaha, NE, Papillion, NE, Bellevue, NE, Treynor, IA, Council Bluffs, IA.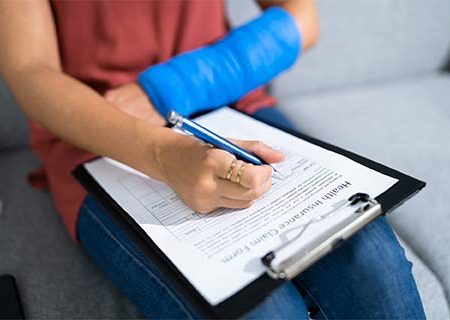 Here's a brief overview of each: 
Auto Insurance: This type of insurance provides coverage for your vehicle against physical damage and liability in case of accidents. It typically includes coverage for bodily injury, property damage, medical expenses, and uninsured/underinsured motorists.

 

Homeowners Insurance: Homeowners insurance protects your home and its contents against damages or losses caused by events like fire, theft, vandalism, or natural disasters. It also provides liability coverage if someone is injured on your property.

 

Life Insurance: Life insurance is designed to provide financial protection to your loved ones in the event of your death. It pays out a sum of money (the death benefit) to the designated beneficiaries, which can help cover funeral expenses, replace lost income, pay off debts, or support the family's financial needs.

 

Disability and Health Insurance: While these are technically two separate types of insurance, they are often discussed together as they both provide protection against health-related risks. Disability insurance offers income replacement if you become disabled and are unable to work, while health insurance covers medical expenses, including doctor visits, hospitalization, medications, and preventive care.

 
It's important to note that there are many other types of insurance available, depending on your specific needs and circumstances, such as renters insurance, umbrella insurance, and long-term care insurance. It's recommended to assess your situation and consult with an insurance professional to determine the most suitable coverage for your needs. Please give us a call for further information.