Drivers in and around Bellevue, Council Bluffs, Omaha, Papillion, Treynor, or the surrounding areas face a number of risks, including hail, theft, reckless motorists, and more. Good thing you know about the great people at Campbell Insurance Agency who can help you get the right auto insurance coverage for all of your vehicles. No matter if your vehicle is a daily driver or a classic, the team at Campbell Insurance Agency are independent agents who will shop the market for you to find the best coverage at the best price. Give them a call today to learn more.
Knowing Different Aspects of Auto Insurance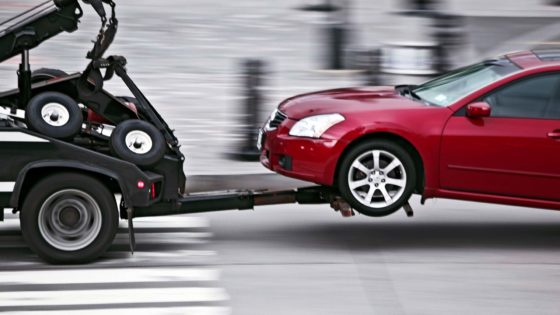 It is important that you understand the different aspects of your auto insurance policy, and that's where the agents at Campbell Insurance Agency can help explain what you have and where you might want to adjust things. Comprehensive insurance coverage is important to have because it covers your vehicle against damages from something other than a collision. Things such as hitting a deer, vandalism, hail damage, or other events that cause damage to your vehicle will be covered with comprehensive insurance coverage.
The liability insurance portion of your auto insurance is another important piece that you need to understand. With liability insurance, if you are responsible for an accident the property damage to the other vehicle, as well as the medical bills for passengers and driver for any injuries sustained, will be covered. Your liability insurance portion is divided up into property damage liability and bodily injury liability. This coverage can be critical to protect you from huge financial losses and is required in most states as well.
They also have a host of other benefits that you can learn about that will make a difference in your auto insurance policy as well as reward you for your efforts to be a safe driver. When you get into an accident, regardless of whose fault it is, you don't want to find out that your insurance isn't up to the job.
Specialty Auto Insurance
If you love cars, chances are you own a classic or vintage automobile. Or perhaps you are working on building a hot rod. Whatever your interests are, you need to have auto insurance on that special vehicle because you don't want to leave that unprotected. Your friends and neighbors in Bellevue, Council Bluffs, Omaha, Papillion, Treynor, and the surrounding areas have all realized that the team at Campbell Insurance Agency can help them protect the investments that they have made in the vehicles that they own and drive. Call them today to learn how they can help you with your auto insurance issues.