Auto Insurance in Papillion, NE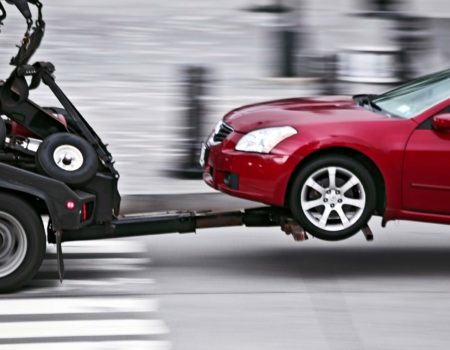 As you hit the open road, the excitement of exploration and the sense of freedom behind the wheel are truly exhilarating. However, every driver knows that along with these joys comes the responsibility of protecting oneself and others on the road–that is why car insurance for Papillion, NE drivers is so important!
At Campbell Insurance Agency Inc., we understand the significance of finding the perfect auto insurance coverage that fits your unique needs and budget. With our unwavering expertise and genuine passion for your safety, we pride ourselves on being the top choice in Papillion, NE, and the surrounding areas for discovering affordable and comprehensive car insurance options that provide you with the peace of mind you deserve. Contact us today to learn more about affordable and comprehensive auto insurance in Papillion, NE, and the surrounding areas!
Affordable Car Insurance from a Local Agency Near Papillion, NE
When it comes to auto insurance, having a local agency by your side ensures that your best interests are always the top priority. We are deeply committed to our community, and our personalized approach means that we take the time to understand your specific needs, provide tailored guidance, and offer exceptional customer service throughout your car insurance journey.
Depending on your unique requirements and preferred policy, here are some of the different types of auto insurance coverage options we provide:
Liability Coverage
Collision Coverage
Comprehensive Coverage
Uninsured/Underinsured Motorist Coverage
Medical Payments Coverage
Personal Injury Protection (PIP)
Rental Car Reimbursement
Roadside Assistance
With our extensive range of coverage options, we are dedicated to finding the right insurance solution that offers both protection and peace of mind for your unique driving needs.
Request a Quote for Auto insurance in Papillion, NE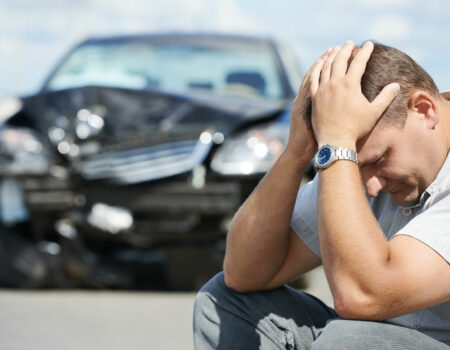 Papillion, NE is a charming city that offers a plethora of attractions for both locals and visitors. Explore the stunning beauty of Papio Creek and its surrounding trails, immerse yourself in history at the Sarpy County Museum, or enjoy a day of family fun at the renowned Werner Park, home to the Omaha Storm Chasers. With its bustling streets and vibrant community, auto insurance is essential in Papillion to safeguard your vehicle as you explore the city's many remarkable sights and experiences.
At Campbell Insurance Agency Inc.m we help you stay protected on the go with auto insurance in Papillion, NE and the surrounding areas. Offering a selection of car insurance coverage options from a range of nation's top carriers, we help you compare different auto insurance quotes and policies to find the ideal fit for your lifestyle and needs. Contact us today to request a FREE quote on car insurance for Papillion, NE, or the surrounding areas!