Businesses are shielded from financial loss as a result of unforeseen circumstances covered by business insurance policies. Businesses can purchase a variety of insurance policies, some of which cover risks related to employees, legal liability, and property damage. Having business insurance inclusion mitigates a few main issues and gives you additional opportunities to put resources into the outcome of your business.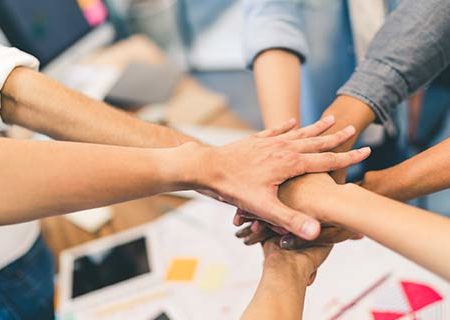 Let us look at the importance of having business insurance:
Personal Property Insurance
This insurance safeguards your business' structures and individual property. This could incorporate furnishings, devices, hardware, and stock.
Business Income Insurance
This insurance replaces lost pay on the off chance that you close briefly because of a covered misfortune like robbery or property harm from a fire. It can likewise assist you with keeping on paying costs while your property is supplanted or fixed.
Liability Insurance 
This insurance helps in covering costs connected with claims that your business made mistakes in offering its types of assistance. For instance, if you make an administrative blunder and it makes a client lose a large number of dollars, proficient liability protection can assist with taking care of the expenses assuming that the client makes a case. A business doesn't have to do anything wrong to be sued.
Workers Compensation Insurance
This helps cover expenses for representatives when they can't work after experiencing a business-related injury or disease.
It is essential to your livelihood to safeguard your business from workplace mishaps and accidents. In the event of a catastrophe, small businesses without insurance face significant recovery costs. That is the reason Campbell Insurance Agency offers top-notch business protection to Iowa and Nebraska entrepreneurs out of luck. We will go above and beyond to find the best insurance policy for small business owners because we are aware of the challenges they face. Contact us at 712-328-3975 if you reside around Omaha, NE, Papillion, NE, Bellevue, NE, Treynor, IA, Council Bluffs, and IA areas.