Commercial Insurance in Omaha, NE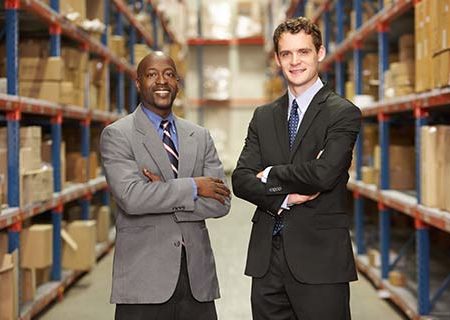 With so much on your plate, the last thing you need is to worry about whether your commercial insurance coverage is meeting the evolving needs of your Omaha, NE business–that's where we come in!
At Campbell Insurance Agency Inc., we specialize in providing comprehensive and tailored insurance solutions for businesses in Omaha, ensuring that you have the right coverage to protect your assets, employees, and customers. Leave the worries of business insurance to us, so you can confidently pursue your entrepreneurial dreams in the dynamic business landscape of Omaha, NE!
Business Insurance in Omaha for BOP, General Liability, Contractors, and More
Whether you are a small startup or an established company, having the right insurance coverage ensures that you can navigate potential risks and uncertainties with confidence. From safeguarding your property and equipment to mitigating liability concerns and protecting against unexpected events, insurance provides the necessary financial security and peace of mind so you can focus on growing your business.
Here are some of the different types of business insurance we proudly provide Omaha, NE companies:
General Liability Insurance: General Liability Insurance offers protection to businesses against claims of bodily injury, property damage, or personal and advertising injury. It covers legal fees, medical expenses, and potential settlements, safeguarding businesses from the financial impact of lawsuits and liabilities.
BOP Coverage: Business Owners Policy (BOP) is a comprehensive commercial insurance package that combines property insurance and general liability insurance, providing coverage for property damage, bodily injury, and liability risks in one convenient policy.
Contractor's Insurance: Contractors Insurance is specifically designed for contractors and construction professionals, offering coverage for risks such as property damage, bodily injury, equipment theft, and liability claims.
Commercial Insurance in Omaha, Nebraska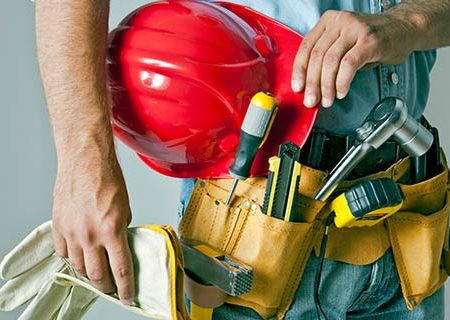 Omaha, Nebraska is a city that perfectly blends the charm of the Midwest with a vibrant business landscape, making it an ideal place to work and live. Known as the "Gateway to the West," Omaha is home to a diverse range of industries, including finance, technology, healthcare, and agriculture, offering ample opportunities for career growth and entrepreneurship. With a thriving business community, renowned universities, cultural attractions, and a strong sense of community, Omaha provides a high quality of life for residents, making it a city where work and leisure seamlessly exist.
At Campbell Insurance Agency Inc., we help businesses in Omaha, NE stay protected through commercial insurance coverage. Working directly with businesses to assess their unique risks and coverage requirements, we present local Omaha business ideas with a wide selection of coverage options to choose from. Whether you are a mom-and-pop shop or a large corporate empire, we have the business insurance solutions you require at a price you deserve! Contact us today!