The trucks that are used to transport goods from one location to another are covered by commercial truck insurance. In the event that a company-employed truck driver is involved in an accident, commercial truck insurance covers risks like the cost of injuries and the injured party's medical bills. It will also include protection against lawsuits brought by third parties, regardless of whether the insured company was to blame for an accident.
Let us look at the salient features of having commercial truck insurance: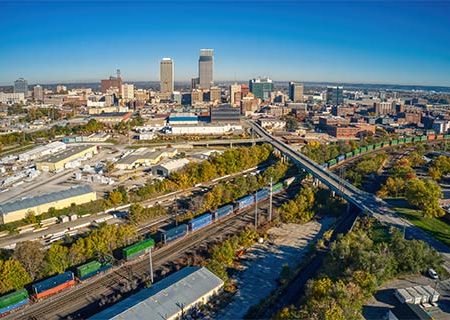 Protects your investment  
A truck is a significant financial investment that can be extremely costly to repair or replace in the event of an accident. By providing financial assistance in the event that you are required to replace or repair your truck, heavy motor insurance safeguards this investment. 
Cover from downtime insurance  
If you depend on your truck for your income, you could face significant financial difficulties if it is damaged or stolen. In the event that you are unable to use your vehicle, the insurance cover will keep you going.  
Covers both major and minor incidents  
Even seemingly minor ones, like a windshield chip, can cause operations to be halted and cost a lot of money to fix. Large accidents like rollovers are not the only ones that truck insurance covers. You, your company, and other motorists on the road are covered by truck insurance in the event of a major or minor accident. 
Reach out to your broker at Campbell Insurance Agency if you want to learn more about the significance of transport and logistics insurance or find the business insurance products that are best for you. In order to assist you in safeguarding both your company and your truck, we provide prompt service at reasonable costs. Contact us if you reside around Omaha, NE, Bellevue, NE, Papillion, NE, Council Bluffs, IA, Treynor, IA areas.