Farm Insurance in Papillion, NE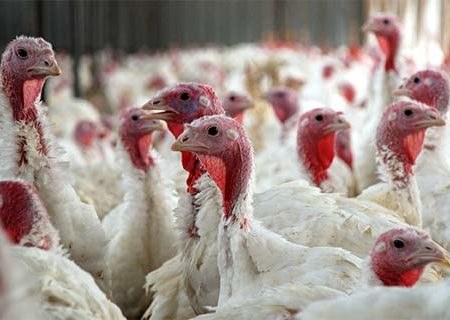 Everyone in Papillion, NE is affected by farming in one way or another, and if these farms went away, we would all be negatively affected. This is why having farm insurance is so important and why our team at Campbell Insurance Agency, Inc. is dedicated to providing the best farm insurance options for all of our clients. While many times farms are thought of as "over there" or somewhere out in the country that people don't see, agritourism is a growing offering where farms open up to showcase how farms operate and provide educational opportunities to schools and others. No matter if you are growing corn, raising livestock, or educating your local youth, having the right farm insurance will ensure that you can continue doing what you love. Contact us today to learn more.
Nebraska Farm Insurance for Papillion Ranches and Farms
From tractors to combines, pole barns to silos, and a hundred other pieces of equipment or buildings, farms are complex operations that have many items needing protection. Many of these pieces of equipment easily run into six figures in order to replace them, and most farmers don't have the resources to replace these items. Insurance for the equipment helps to ensure that a farm will not go under because they can't afford to replace important equipment that keeps them operating.
Part of farm insurance can include crop insurance, and this can protect a farmer from losing all of their income in the field. Hail damage, tornadoes, and other natural disasters are capable of decimating planted crops, and without crops farmers often have little to no income. And if you encourage visitors to your farm, especially as a means to help educate the next generation about farming, having the right liability insurance in place will ensure that any accidents that happen will be covered.
Farm Insurance in Papillion, NE, for Crops, Livestock, Farming Equipment, and More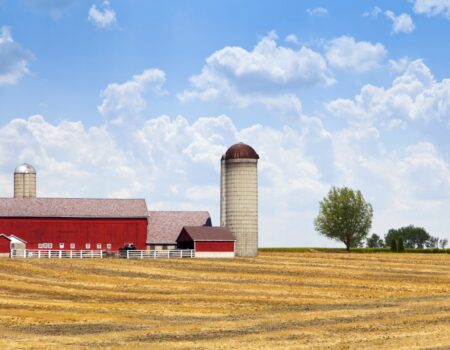 Any farm insurance policy that a farmer in or around Papillion, Nebraska will have multiple policies that address different areas of the farm, including different livestock like cows or horses, different crops, buildings, equipment, and even a personal home if that is also on the property. When you talk with our team at Campbell Insurance Agency, Inc., we will help to ensure all aspects of your farm are covered to protect your livelihood.
It is important to review your farm insurance periodically to ensure that all aspects of your farm are protected. The city was named after the creek of the same name which flows through its center; this had been named by early French explorers, as France had claimed this territory through the eighteenth century. Papillion was platted in 1870 when the railroad was extended to that point. That last thing you need to find out at the wrong time is that some aspect of your farm was unprotected. Contact us today to make sure that doesn't happen.