Home Insurance and Farm insurance in Council Bluffs, IA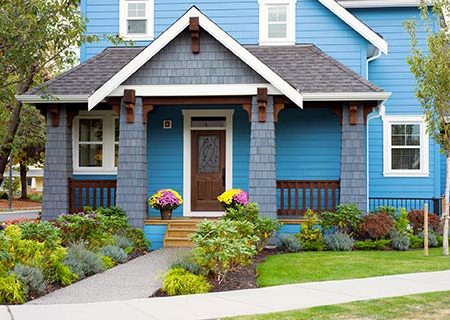 Your home in Council Bluffs, IA is more than just a dwelling; it holds cherished memories, provides shelter, and represents your dreams. Safeguarding it with the right home insurance coverage is crucial, giving you the peace of mind to enjoy life without worry.
At Campbell Insurance Agency Inc., we understand the importance of finding the ideal home insurance policy that protects your home and its contents. Our dedicated team works directly with you to assess your unique needs and provide personalized coverage solutions to ensure comprehensive coverage and peace of mind for your Council Bluffs home. Contact us today to chat with our team about homeowners' insurance for Council Bluffs, IA or the surrounding areas.
Homeowners Insurance in Council Bluffs, IA
Your home is not just a physical structure. It represents your sanctuary, cherished memories, and your greatest asset. Protecting it with homeowners' insurance ensures peace of mind and safeguards against unexpected events. Here are some key things covered by homeowners' insurance:
Dwelling Coverage – Provides financial protection for the physical structure of your home in case of damage or destruction due to covered perils such as fire, storms, or vandalism.
Personal Property Coverage – Covers the loss or damage of your belongings, including furniture, electronics, clothing, and more, both inside and outside your home.
Liability Coverage – Protects you financially if someone gets injured on your property and you are found legally responsible. It can help cover medical expenses and legal fees.
Medical Payments – Offers coverage for medical expenses if someone is injured on your property, regardless of fault. This coverage can help cover medical bills and prevent potential lawsuits.
Personal Liability Umbrella – Provides an additional layer of liability protection beyond the limits of your homeowners insurance, offering coverage for larger claims or lawsuits.
Farm Insurance in Council Bluffs, Iowa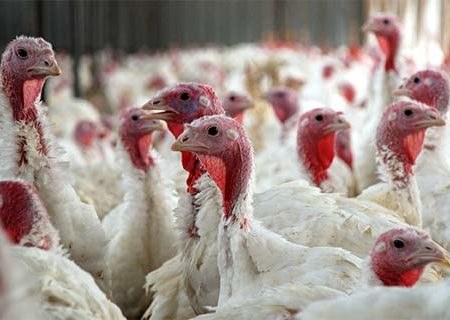 Located in southwestern Iowa, Council Bluffs is a vibrant city nestled amidst picturesque farmlands. With its rich agricultural heritage, the region is full of countless farms, making farm insurance a crucial aspect for the local community. From sprawling cornfields to thriving livestock operations, Council Bluffs embraces its farming roots, reminding residents and visitors alike of the importance of protecting these agricultural assets with comprehensive farm insurance coverage.
At Campbell Insurance Agency Inc., we are a locally owned and operated insurance agency offering affordable farm insurance to Council Bluffs, IA, and the surrounding areas. Combining aspects of home insurance with business insurance coverage, farm insurance is carefully curated to protect farmers from the unique risks they face as a functioning business and residential area. Contact us today to get a quote on farm insurance for Council Bluffs, IA, and the surrounding areas!