We all know that purchasing a house is one of the largest investments any person can make. While it can be a herculean task of selecting, planning, save, and researching before finally getting ownership of the house, the next most important step is to secure that house with a homeowner's insurance. Campbell Insurance Agency, a locally owned and operated insurance company, has been striving to provide its customers with the best insurance that too at a fair and affordable price with optimum coverage options. Our policies have quite the reputation for safeguarding your home during the time of need. The people of Bellevue, NE, Omaha, NE, Papillion, NE, Treynor, IA, and Council Bluffs, IA trust our services not only because we offered them a wide range of insurance options but we also believe in keeping and maintaining transparency in every step of the way while providing risk management solutions to our customers.
Below we have mentioned 2 beneficial reasons why you should purchase homeowners insurance. take a look.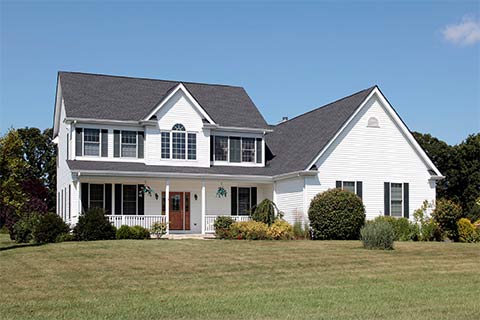 It provides a replacement for your loss
Getting your home insured not only gives you financial security but also gives you the added advantage of replacing all your priceless belongings that might get damaged or lost in any unfortunate incident. You can either get your goods replaced or claim an equivalent amount of money for your loss.
It protects you from lawsuits
Though it depends on the type of home insurance you've opted for, many such policies can protect you from any future property-related lawsuits. In cases of fire, or mechanical accidents that might occur on your property, your home insurance policy will cover the medical expense of the person injured due to the unfortunate incident taking place while you're at your home.
So, if you are looking for a home insurance policy with good coverage options, you can get in touch with us at 712-328-3975.